so i mentioned when i had my ribs cut by ryan ouellette last month, & many of you went to my lj post to see the fresh pics. it's healing wonderfully, & since my dreads sneaked into the latest batch of photos i posted, i figured i'd xpost them here.

the cutting is 5 weeks old now.



there are additional pics throughout the recent posts on my lj if you'd like to see more.

oh, & i guess i also have this to share... :)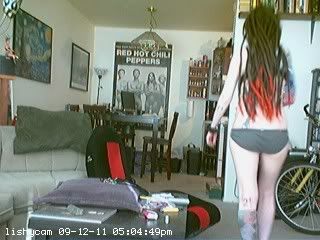 enjoy!