gorthok is participating in a research study this week - seven days isolated in a facility in tacoma being pumped full of gout medication (or placebo!) in exchange for $1500. not too shabby, but i miss him terribly. he has computer access & his phone, so i've been getting AWESOME STUFF LIKE THIS to bridge the distance: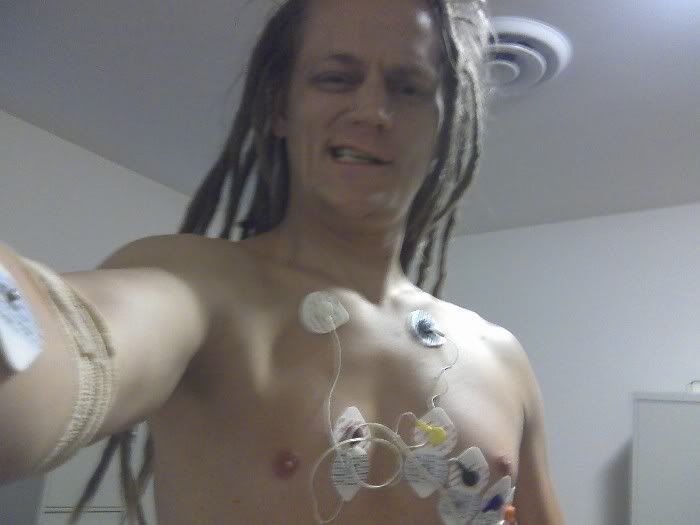 joe also spent time ditch-digging near north bend: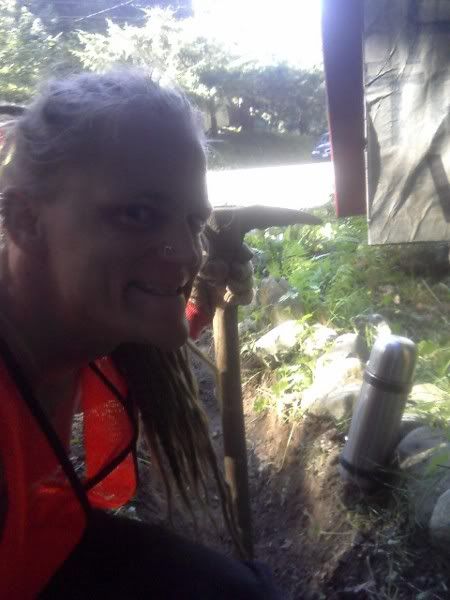 & occasionally sleeps at times other than when he's reading. ridiculous creature.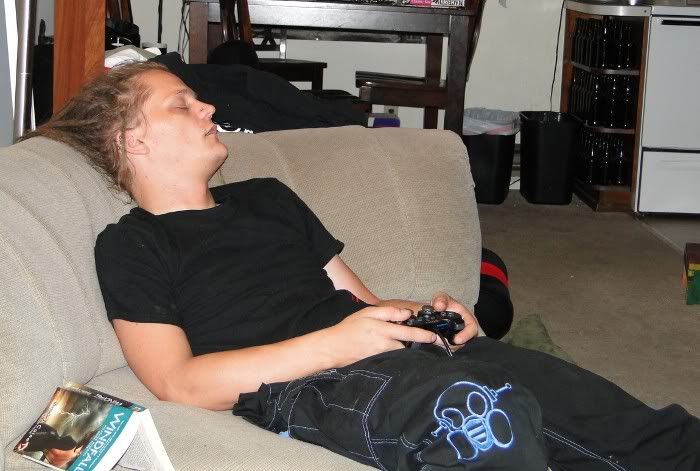 sometimes when he gets snoozy, he puts my pony on himself. HIGH ENTERTAINMENT VALUE.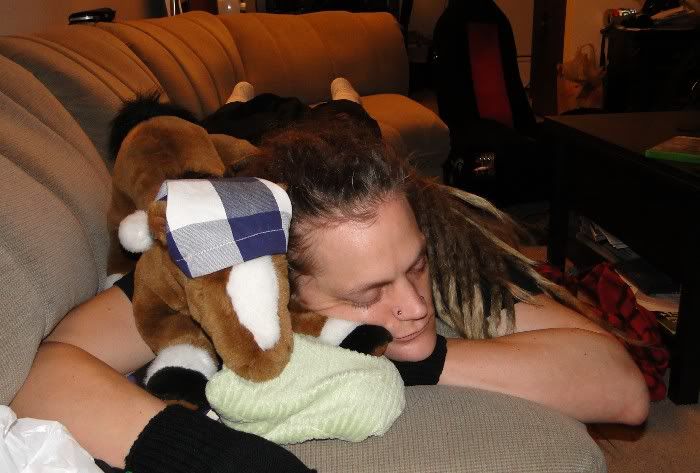 & from a couple months ago when he went hiking across a glacier. apparently that increases the sun's radiation! apparently he didn't remember sunblock. poor baby spent a month looking like an old ken doll, all discolored rubber head & pristine plastic body. :D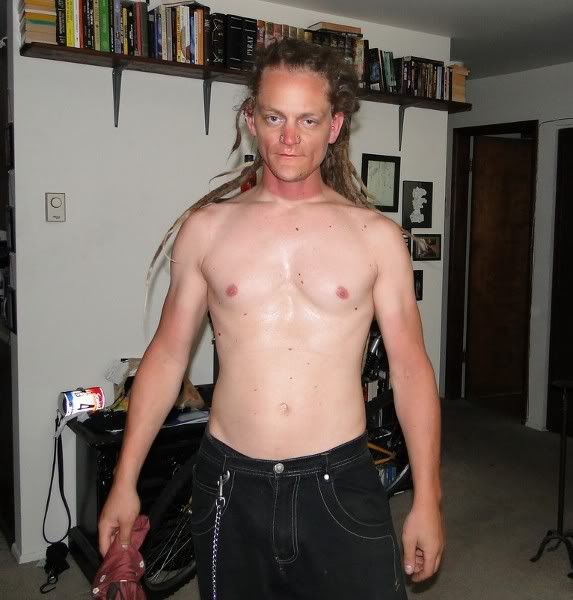 enjoy.