I'm surprised there weren't too many halloween posts this year! Granted I'm a little late posting mine. I did my first couple costume, awww. Poison Ivy & Batman.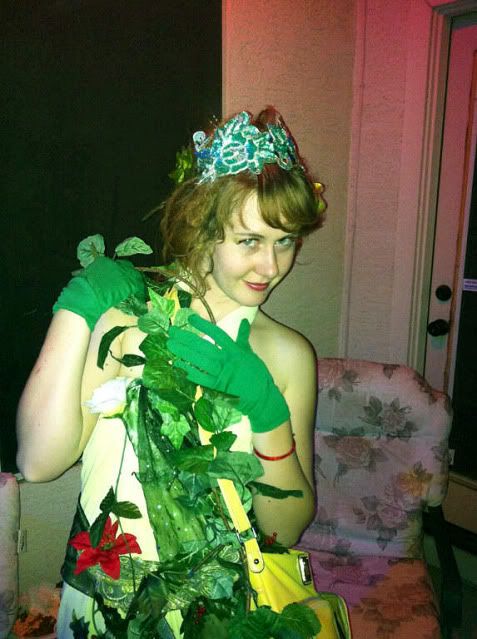 Some friends and I at a costume party. An OD crack whore, dead hospital worker, lumberjack, Audrey Hepburn, Dora, me, my Batman, an indian, and a flamboyant theater cape guy.

I also took my boyfriend to the state fair recently. I love carnivals and would normally be living at the fairgrounds, but we've been so busy catering and working :(




This goat tried to eat my scarf! Also a fat momma pig in the background. There were tiny little piglets running around, awe.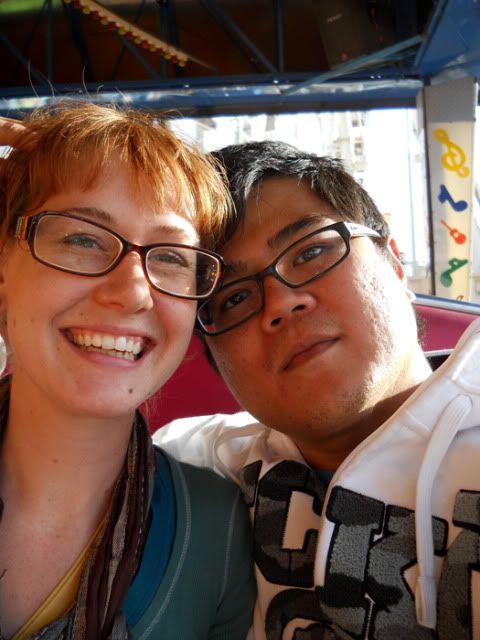 Who goes on water rides in november?! We do!

Food porn:

Pork tenderloin with roasted ratatouille, cauliflower puree, and micro greens.





Have a great weekend, gudu!