Hello! This month is my two year mark for my dreads. I don't have an actual 'start' date, it just happened in December 2009. I love them, they are getting so long! As usual I have a bunch of photos to post from the past year!


This past year has been so fucking beautiful. Life couldn't be better. A little stressful but that tends to happen. These photos are not in any order.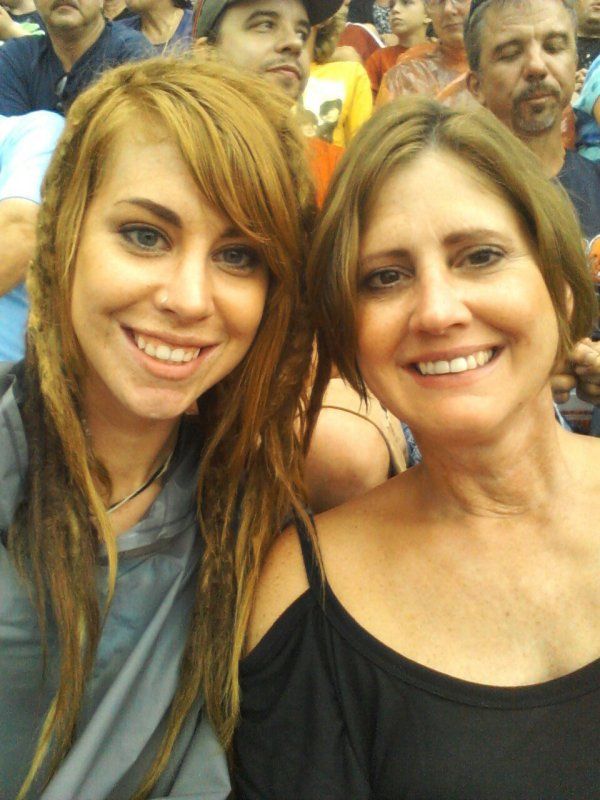 Over the summer my momma bear and I got to see Paul McCartney. He made me cry I was so happy.

Burning Man, such a beautiful experience!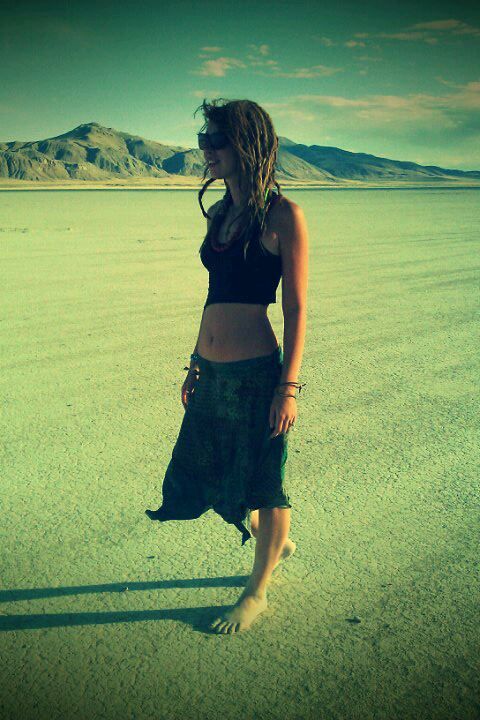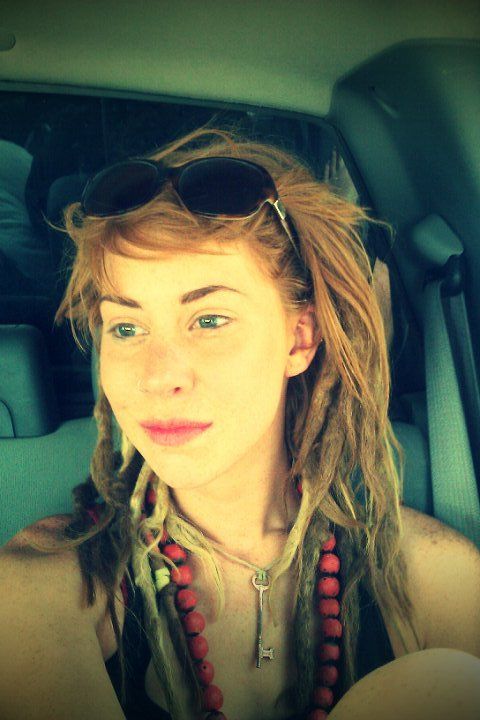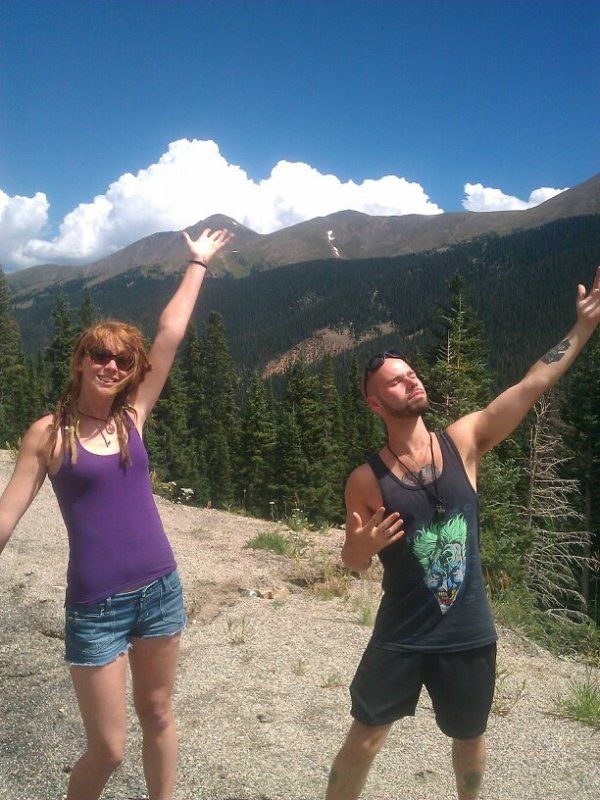 My first time ever seeing a mountain in person! Breath taking, Colorado stole my heart.

Red Rocks.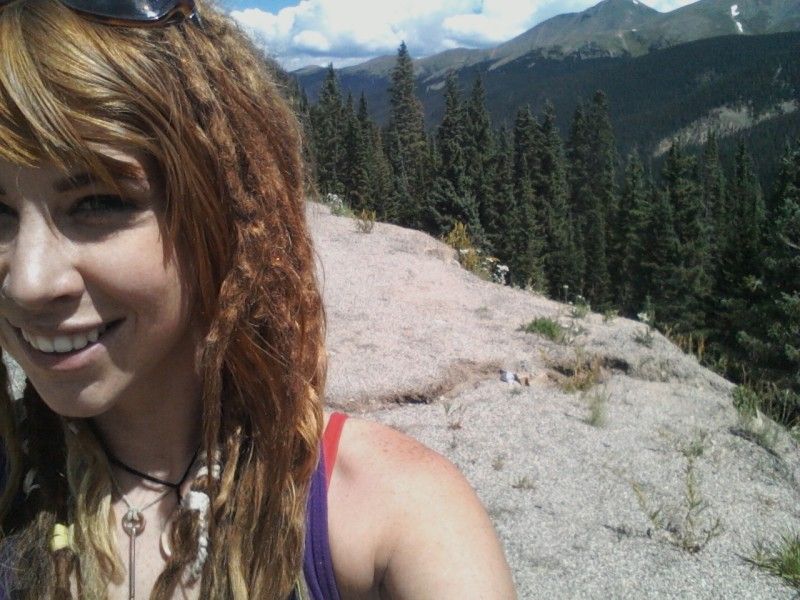 I did my boyfriends make up driving through Nebraska! I must say he steels the photo!

Then, I let him do mine...

Ginger grow off for haunt season.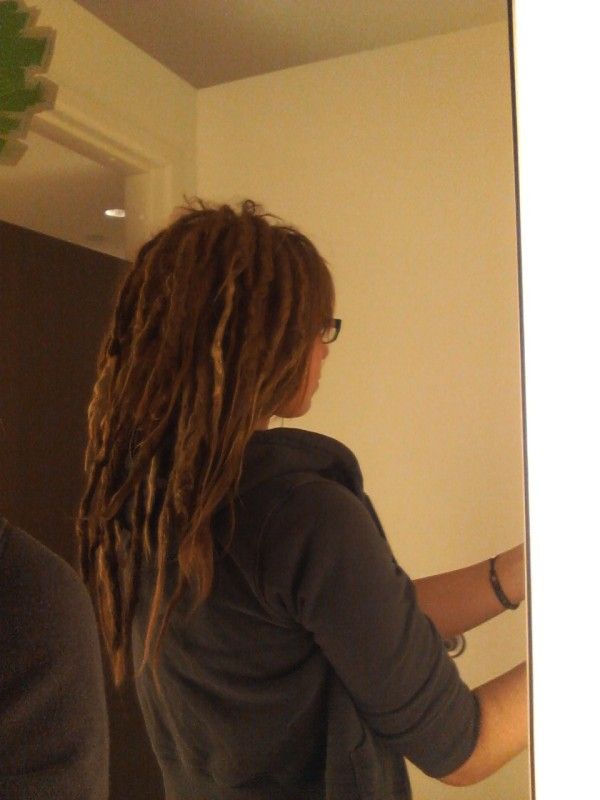 I was in a dressing room the other day, and the mirrors were set up so you could look at the back of yourself very easily. I had to take a picture because I never get to see the back of my head!

Waiting for my turn to trim my shaved side.

Here is some of my art from the last three months,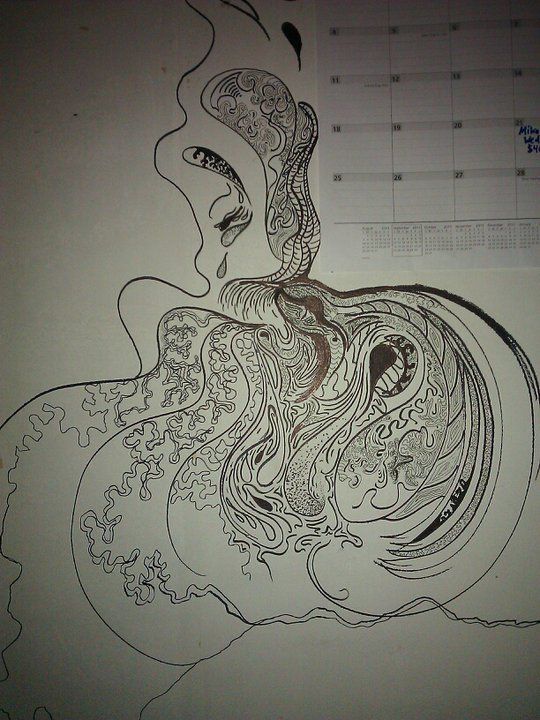 doodling on my best friends wall.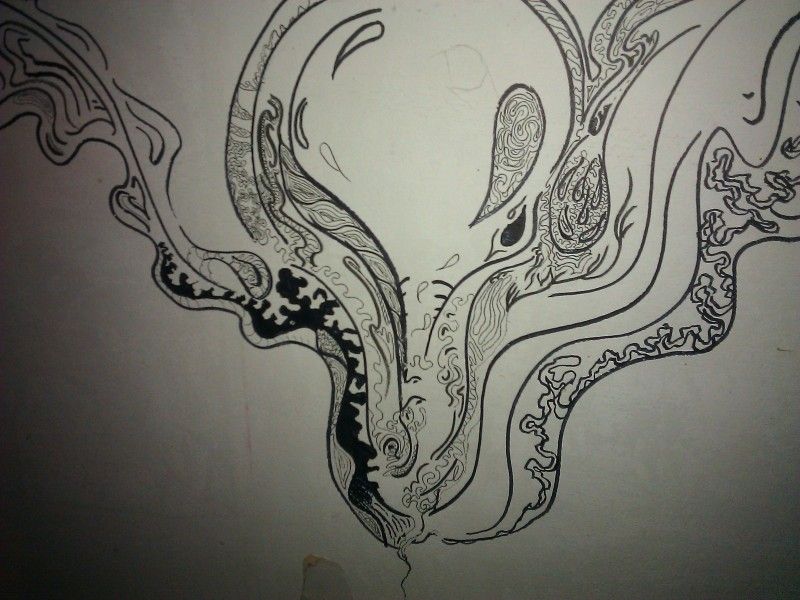 Self portrait.

All I got for the holidays was money, which I love getting. I treated myself to some books. I have been on a Bukowski kick for some time now. Last week I finished 'Women'. I am hoping to get one of these read before I return for another semester!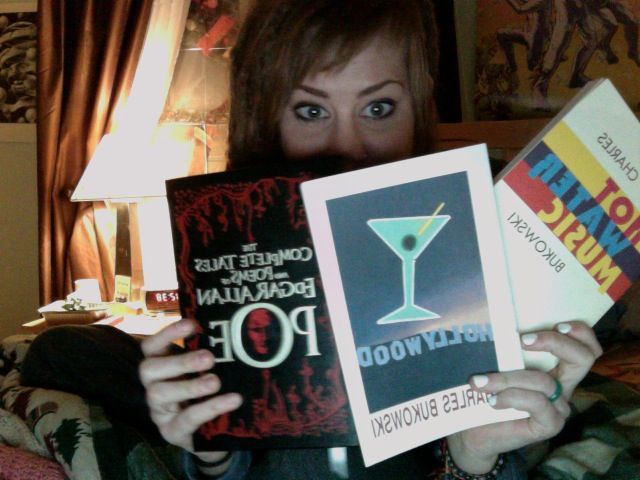 This is me right now. After I post this, I am going to warm up in my bed and read myself to sleep.

Good night beautiful world!