Happy New Year, GUDU! I went to California for Christmas and thought it'd be cool to share my favorite photos.
My sister bought me a fisheye camera for my birthday (christmas eve). I ruined most of the first roll of film, but there are some goodies such as this...





and this...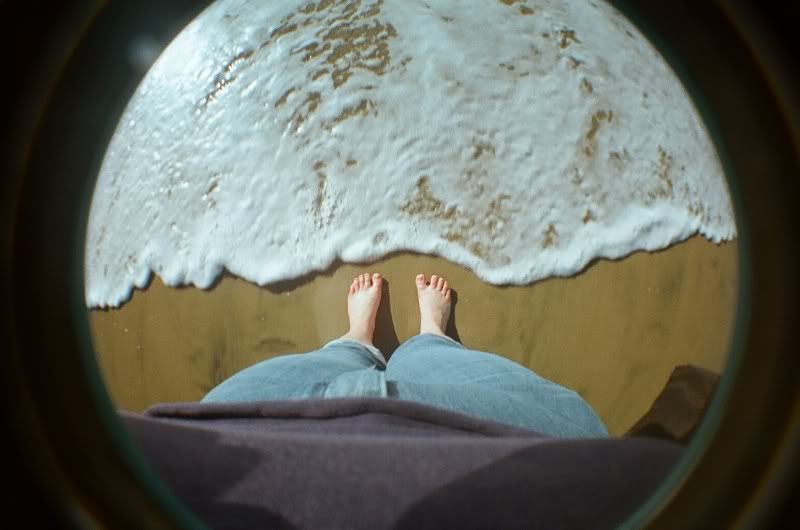 I got this one framed as a xmas present. My favorite photo, me with my boyfriend of 3 years:



when i am out of this dread-shrinkage stage, this shall look more impressive. Flippy pic: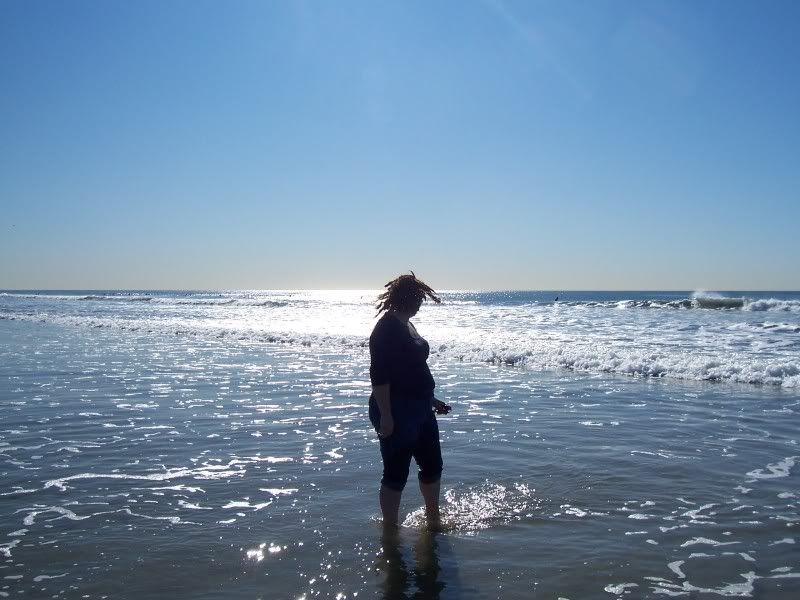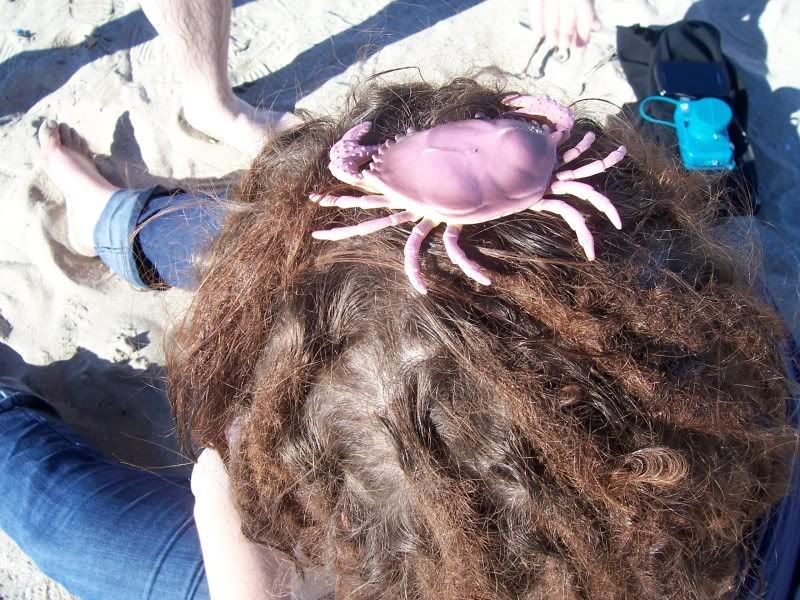 Tahquitz Canyon & Falls: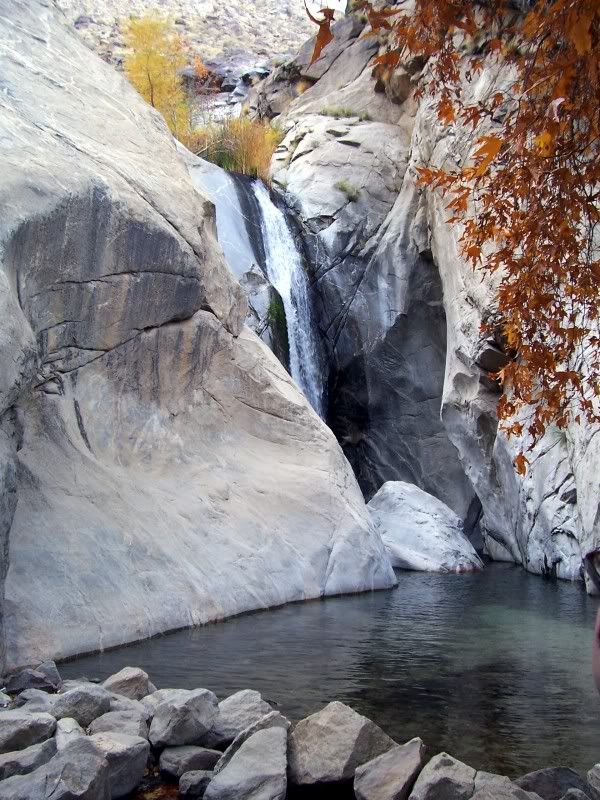 When we first got to Palm Springs it was... rainy. WTF, DESERT?!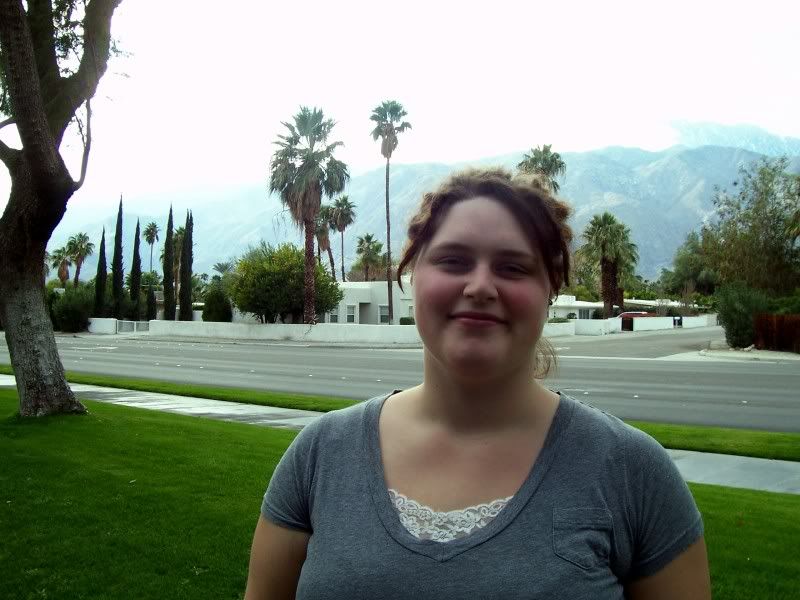 GUYS... i have never eaten so many free citrus fruits before in my life. My dad grows these in his yard. It was wondrous... i think i had grapefruit for breakfast for seven days in a row:




Mickey Waffle Iron! My family's pride and joy: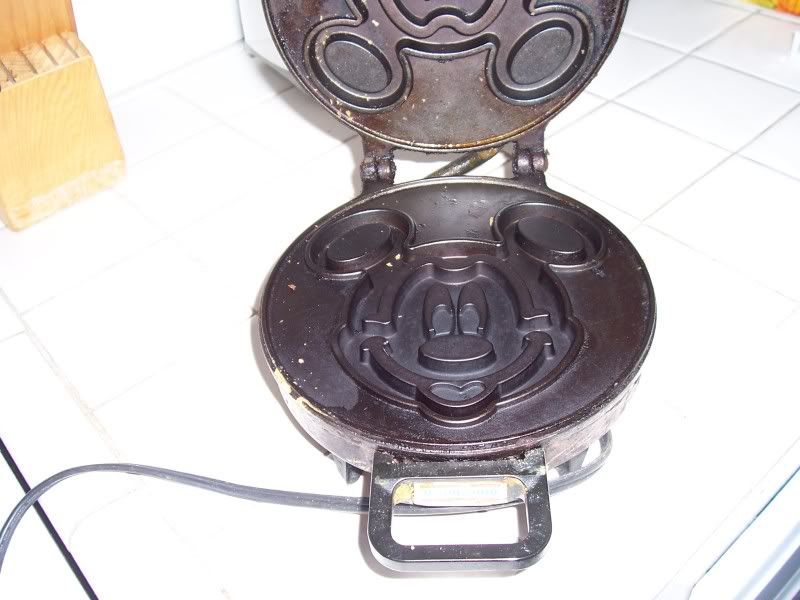 Dread update: still the same length as when I started them! If not shorter. I can tell they're bulking up because it took 200g instead of 150g of henna powder to cover them this time, and i can no longer wear most of the hats i own. Plus my roots start showing like crazy. This was pre-dye: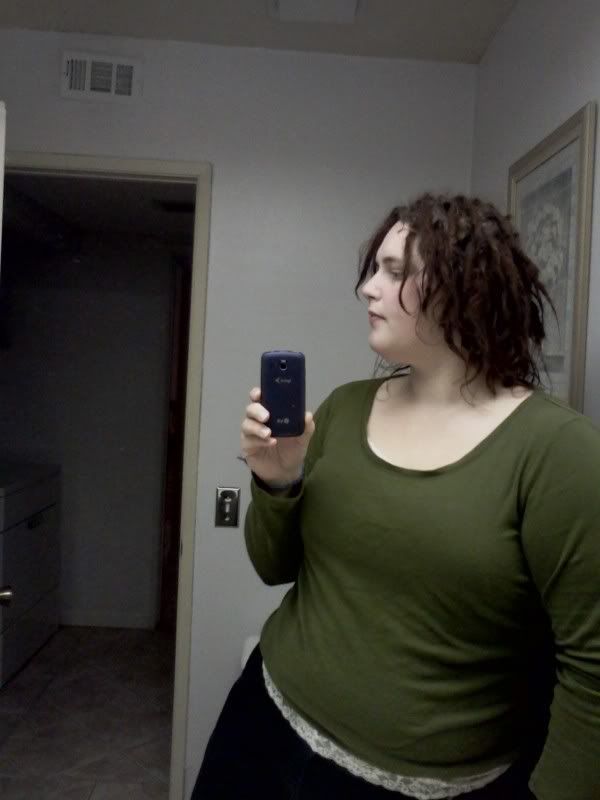 I just did my second round of henna today, so pics coming soon of that.

Not sure why this one is refracted. I took it with my cell phone:





Feel free to read my latest personal-LJ post for a recap of my 2011, or browse through the album on photobucket for more of my family's Palm Springs pictures. See you in 2012!