My bff moved across the state so I haven't seen him or his dreads in 8 months. Holy crap, progress! Of course I had to get some pics to share. Started these on him by backcombing. I cleaned up a little of the loose hair at the nape, separated some that were growing together, and left the rest alone. He prefers them messy. I might get rid of some of that loose hair in a few months when I see him again if he's up for it.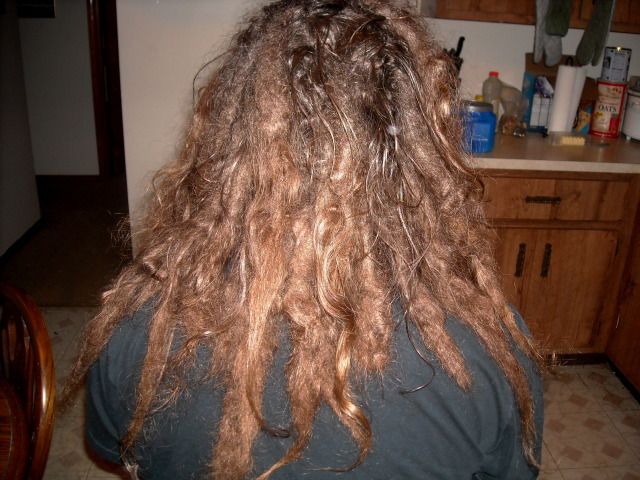 Compared to 4 months ago when I last saw him.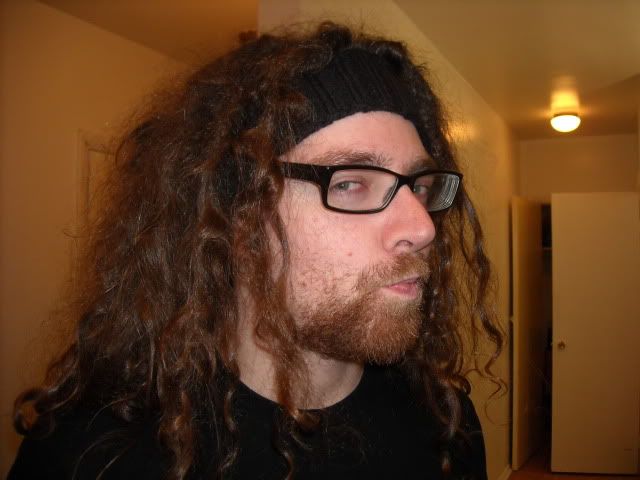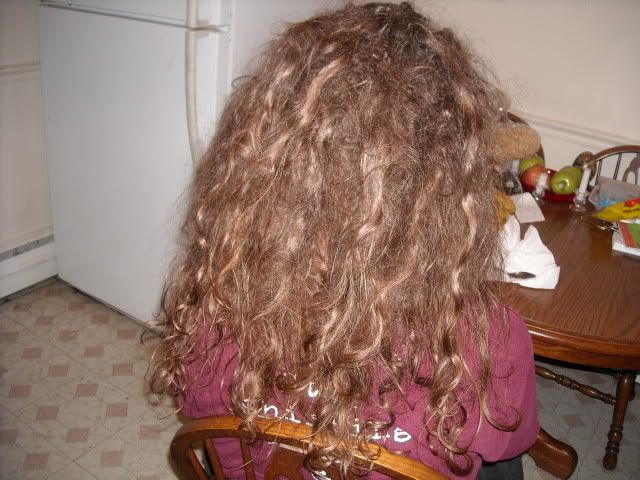 And compared to day 1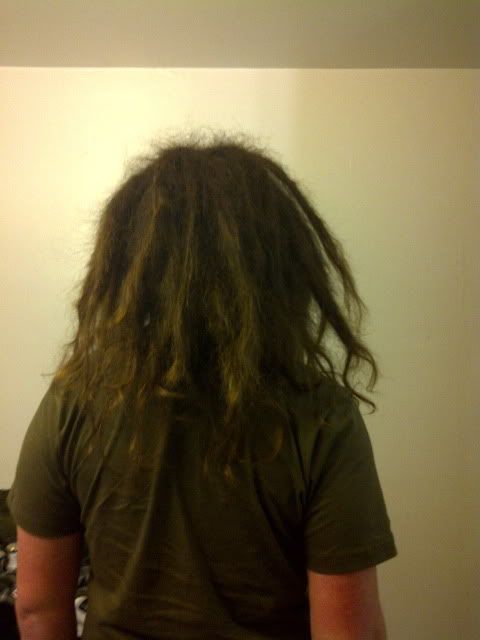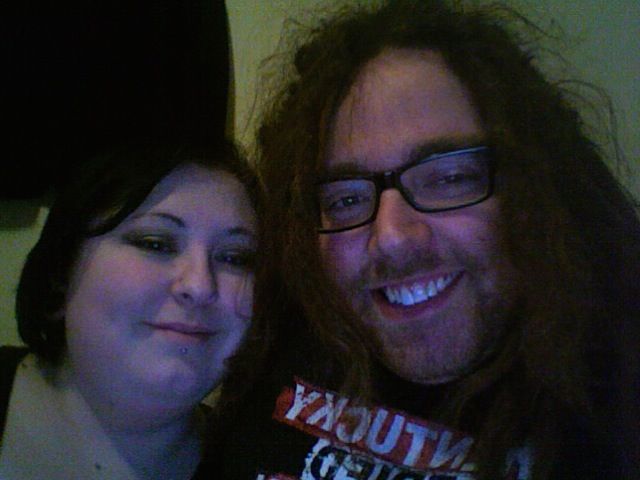 All for now! Still growing my hair out from bald, not sure if I'll start another set when it's longer or not yet.