This is a quick post, I should be doing my homework instead of posting here. I just love this community way too much to not post!



I shaved the rest of my hairs on my side, and I fucking love it! I have been rubbing my head all over everything.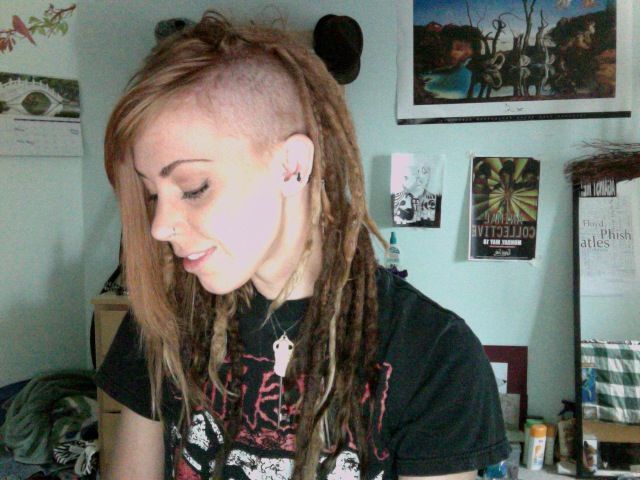 I have so so many pictures from the last few months, I'll make a full post soon! For now I must drink my tea and eat french toast, then camp out and animate for the next four hours!

Enjoy the beauty of the day!