Hey GUDU! We threw a party last week. I handed off the camera once it was time for sparklers (: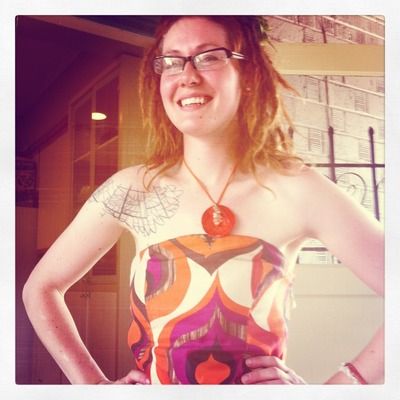 Peekaboo boyfrannn






I realize these aren't the best dread texture shots, but its hair in motion. To make up for it; a few photos from my last set...

My last set didn't make much longer than where I'm at right now... 13 months. I started with hair at my mid-back, and within a week at the 11 month mark they shrunk to half their size and became stumpy.. I added extensions. They were scratchy. These were taken a few weeks before I started combing.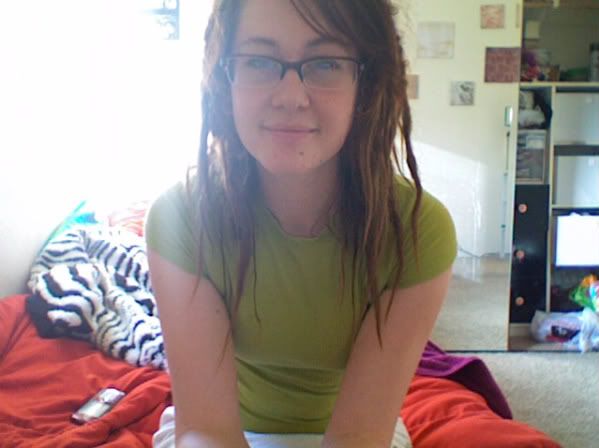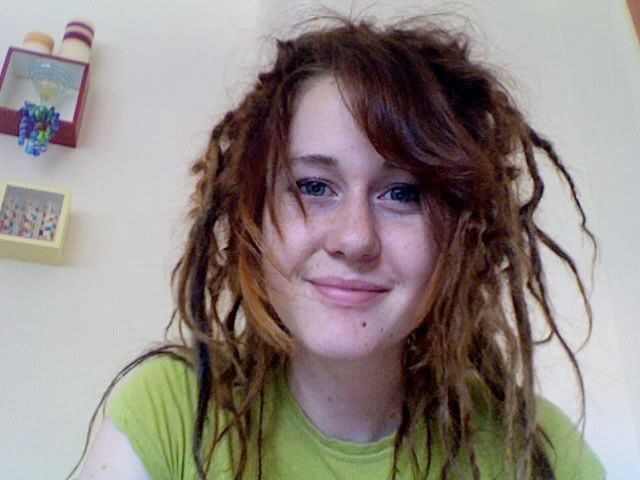 (I'm wearing that SAME shirt today xp)


Shit hit the fan in several regards in my life at this time; it almost felt like the only control I had was to destroy something... so I combed. Lots of negativity came out with the knots; but of course life remained crazy.

After the wiryness went away: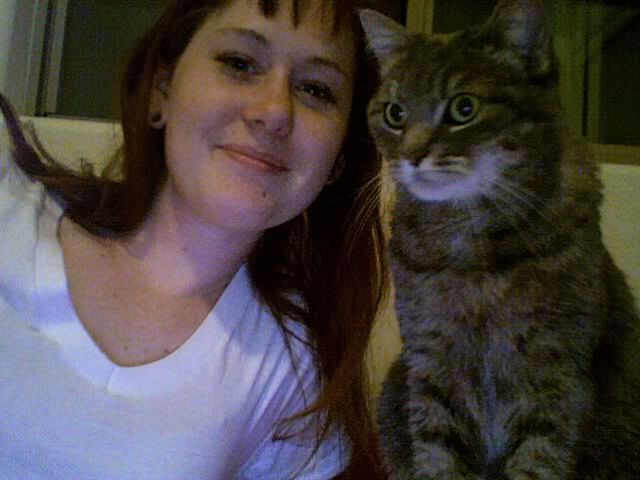 Life didn't get less crazy so I just chopped it. Couldn't find a hairstylist who understood what I meant by "wash and wear. I wear a hat 5 days a week." Talked to my sister, who handed over a crate of mousse, hairspray, texturizing gels and any other product that still left my hair flat. I need to buy this hairdryer and that brush and VOLUMIZE! Nope.
Started dreads 9 months later. Not looking back.