So I don't post here as often as I would like to, but I figured it was time for an update.



My friend Lizzy that started my dreads I have been friends with since I was 10. Seeing as I'm only 21, in those 10 years we grew up together. When it came to my dreads she was the only one who was willing to help me out with the long task of backcombing them in. Unfortunately she passed away in July in a bad car accident. My life has changed a lot without her. There are things everywhere that remind me of her, and my dreads are definitely one of those things. She was going to cosmetology school and when I got back from concert touring this summer she was going to clean up all my loose hair. That chance never happened and my hair is sadly still a bit of a mess but when I get some free time and a helping hand from a friend they'll be all cleaned up.


January 2011 - Here's the two of us the day after she started them.



May 2011 - She came to help me move home from school.



March 2012 - Front stoop of my apartment with my boyfriend.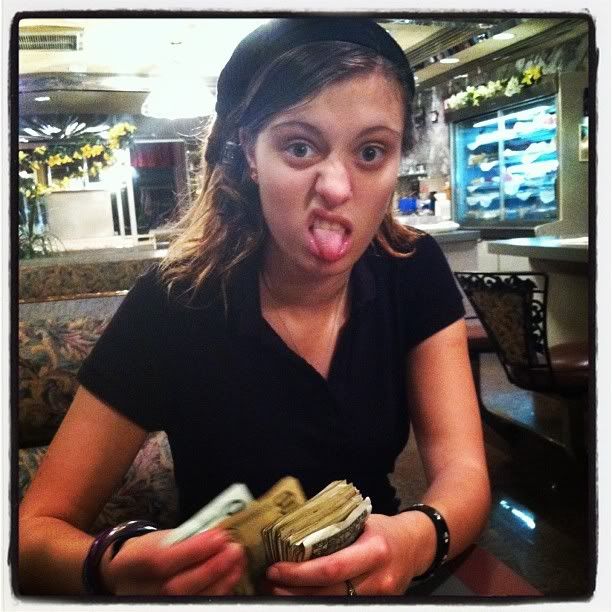 May 2012 - Counting money at the diner. When I worked there I used to wear my hair in that bandana.



May 2012 - Beach with my best friend. Someone had to make sure I put on sunscreen.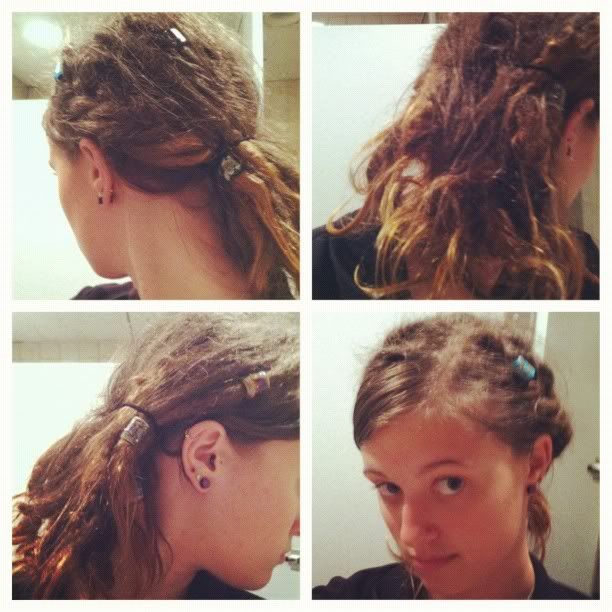 June 2012 - Quit my job and this was the last day of work. You can't tell but some of the hair is too short to be pulled back into a pony tail so I french braid it down one side of my head and then pull it back.



August 2012 - My dreads from the back on the bottom right. Mad Decent Block Party - Philadelphia



August 2012 - I noticed that I wear my hair back a lot during the summer. But it was hot. The kid off to the left also has dreads. Mad Decent Block Party Philadelphia



August 8, 2012 - Lizzy would have been celebrating her 21st birthday this year. So to honor her, her close friends decided that we were going to celebrate her big day anyway.



August 2012 - Close up.



And here's today, just shy of 1 year, 9 months.
That's all for now since I have to go to class. Hope you enjoyed them.