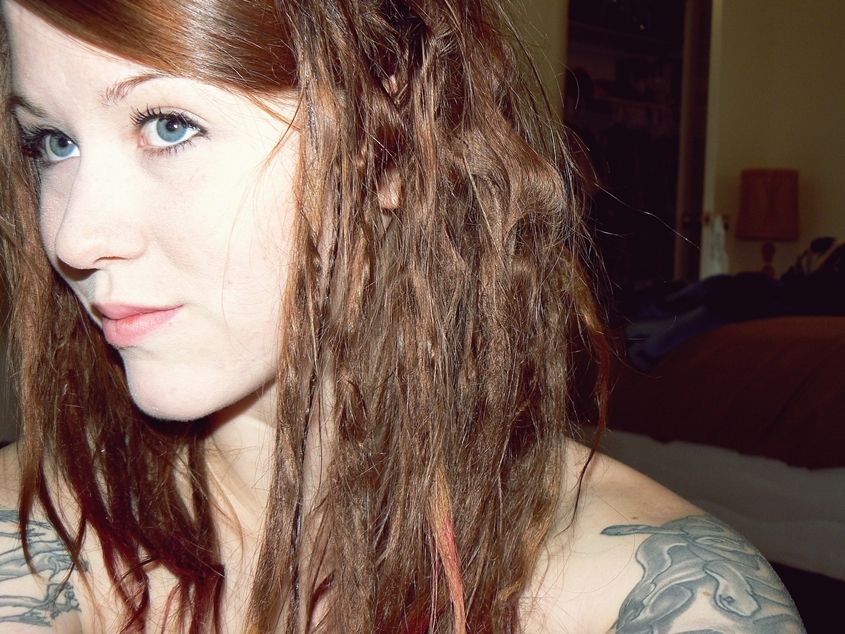 4ish months..
Also, I really hate how my bangs are right now!! I am wondering if anyone has any suggestions on a style that would work with my face shape and whatnot.


So you can see my face shape..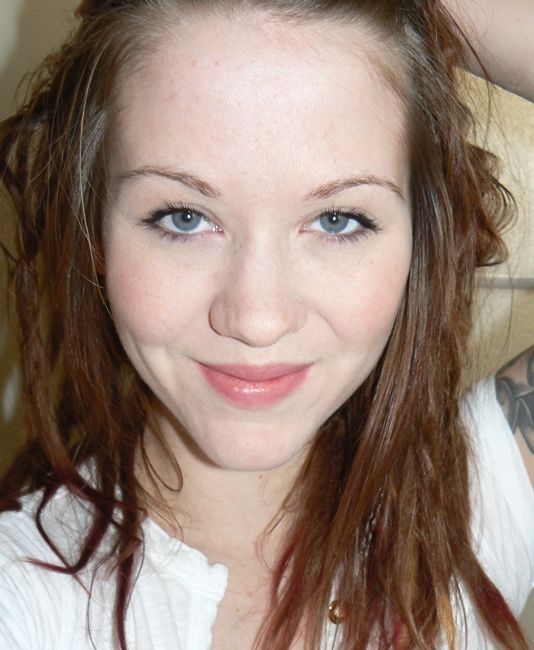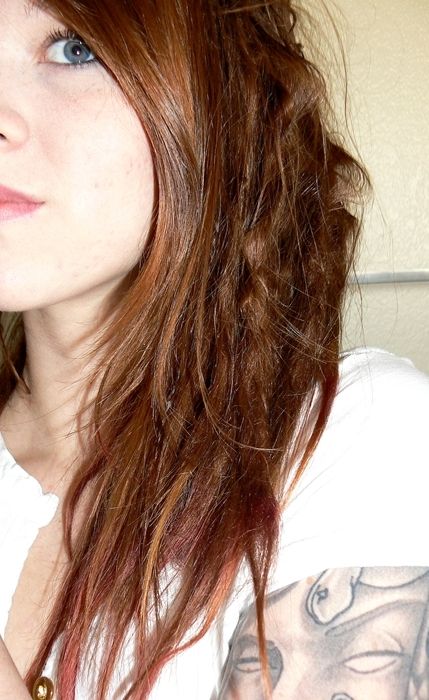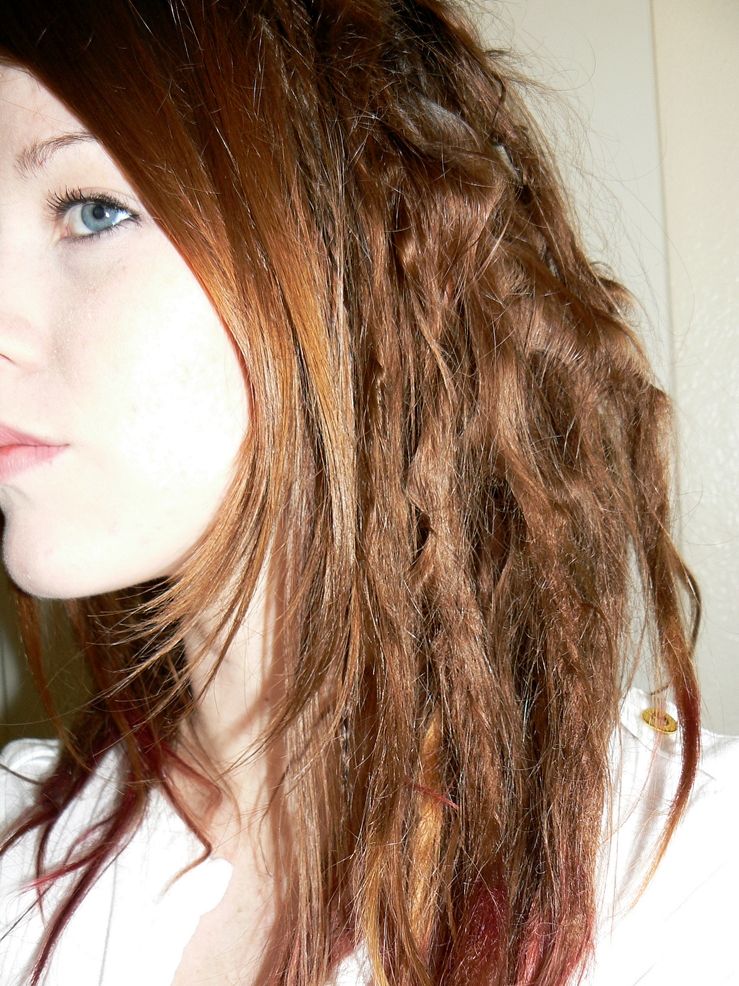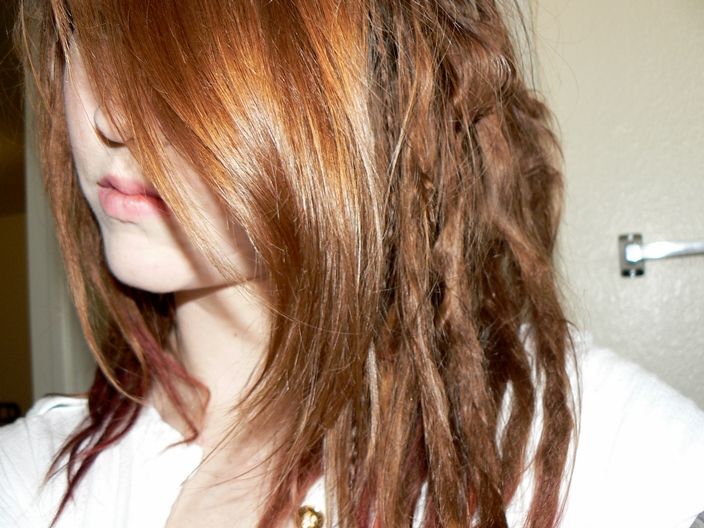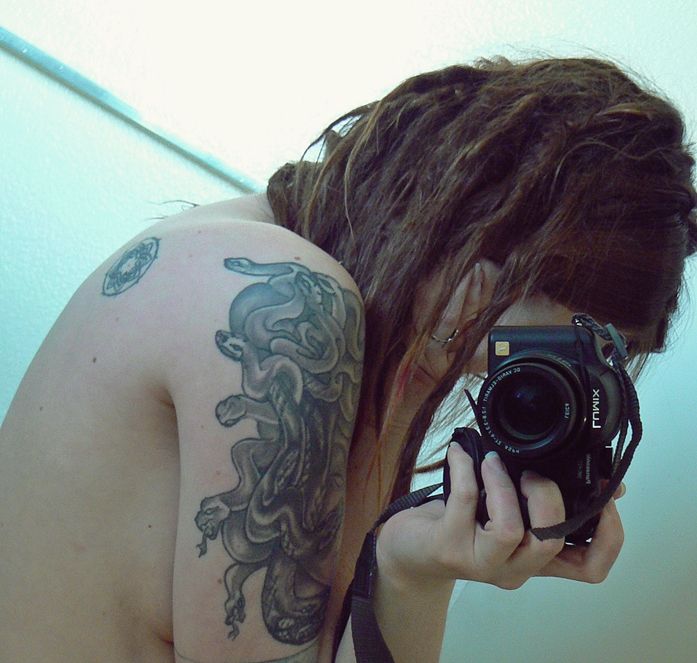 I still don't care too much for this side of my head... Though, its slowly getting better.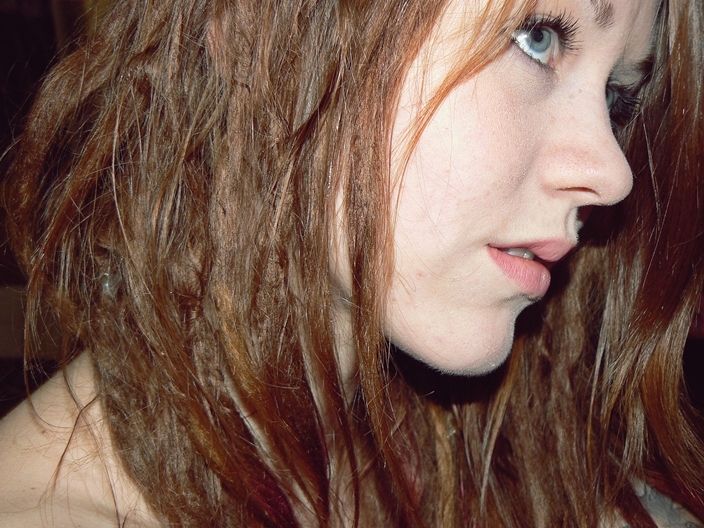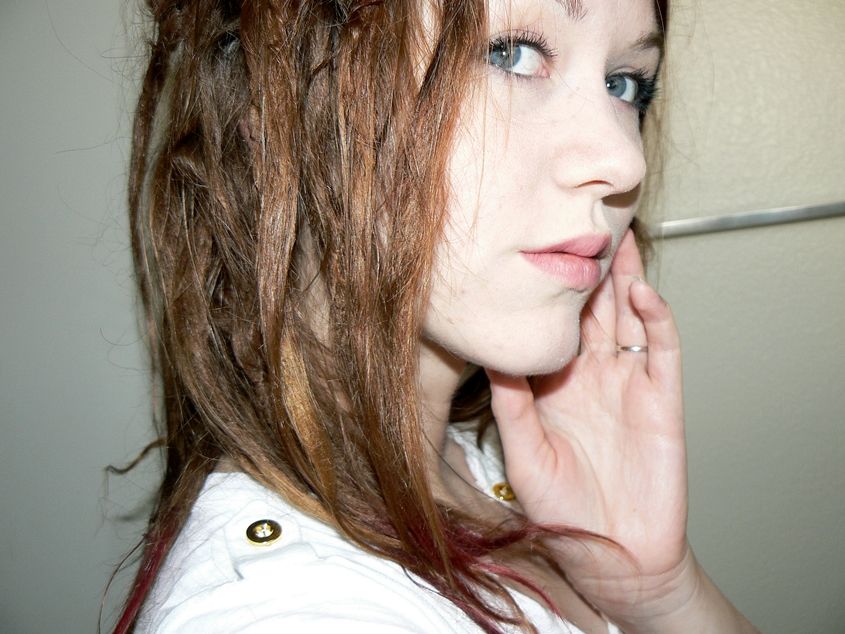 & here is the back...